Made to measure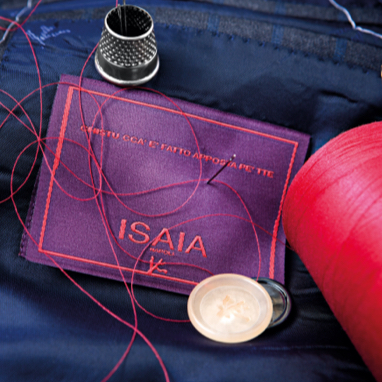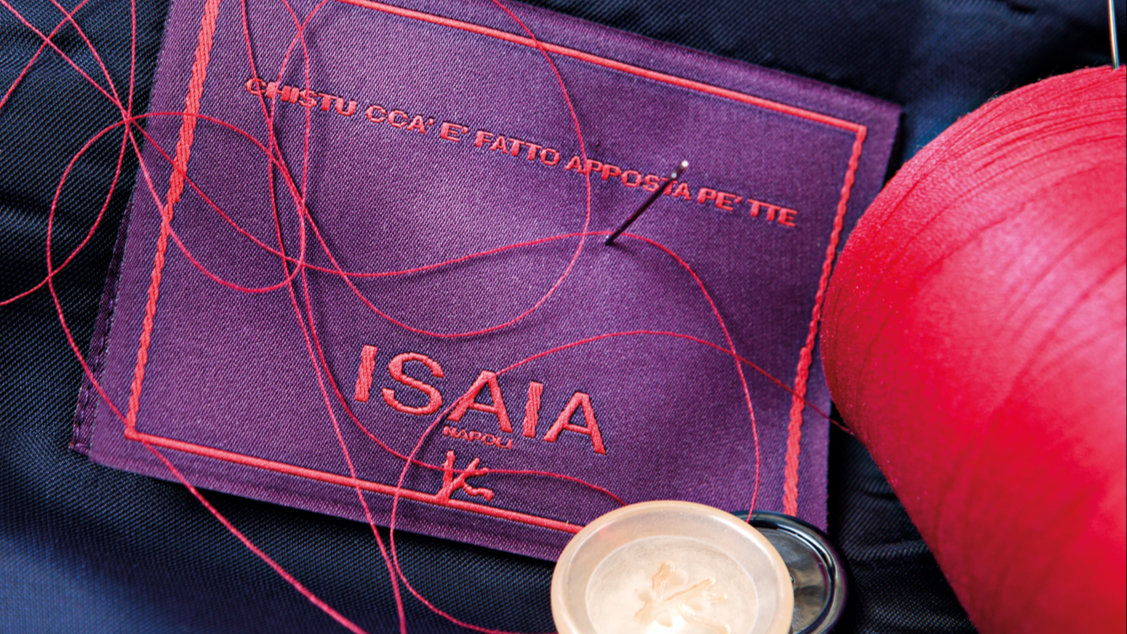 The Made-To-Measure service adds effortless style to your wardrobe with a customized touch. Enjoy the most exclusive fabrics in the world from ISAIA and personalized details chosen by you, creating the perfect combination of elegance and versatility.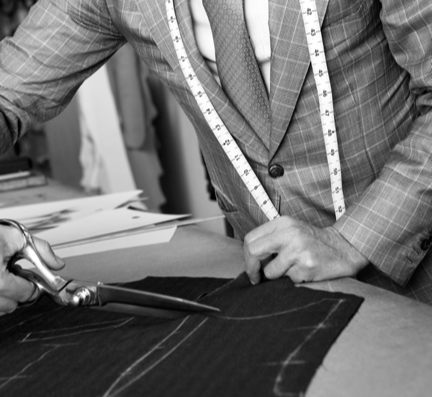 Choosing Model and Fabric
The first step is scheduling a consultation with one of our expert tailors. While discussing what you like to wear day-to-day, formal or more casual, you can also explore potential new options finally arriving on a specific model and fabric that will fit your lifestyle accordingly.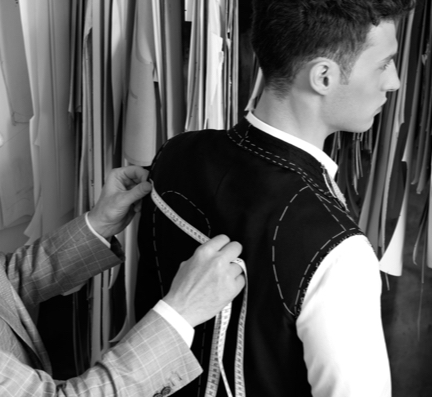 The Fit
'The Fit' is about forming a relationship between body and mind and finding the balance between comfort and confidence, whatever the occasion. Arriving at a model and fabric you love, then having it tailored to perfection, solidifies the trust in the relationship between you and your tailor.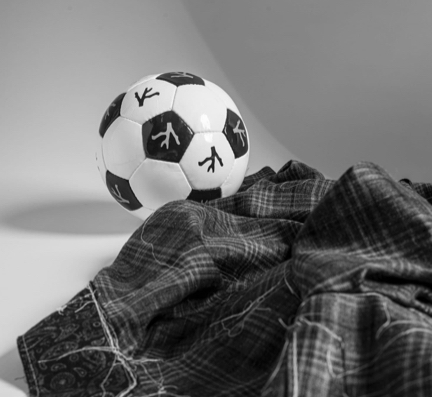 Making it Personal
It's all in the details! There are multiple embellishments to choose from when picking the stand out details for your suit. Enjoy traditional Neapolitan characteristics including hand-stitched shoulders, buttonholes and meltons while having the option to add your own initials to the inside of your garment.