A successful family enterprise
The beginning of a great Neapolitan story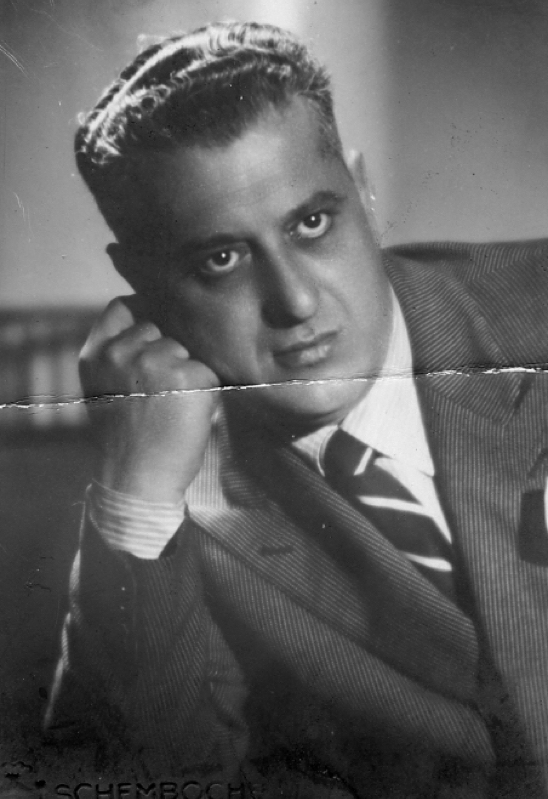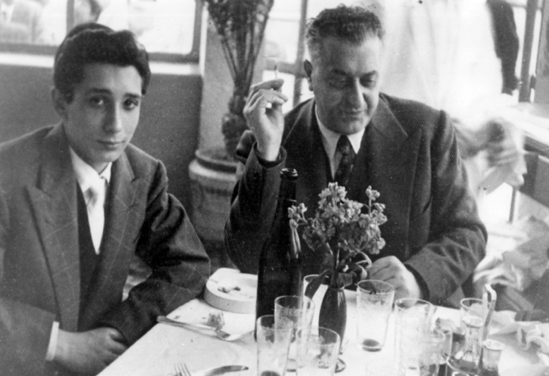 ISAIA was founded in Napoli in the 1920s thanks to the intuition of Enrico Isaia, forefather of the family, who opened a fabrics store for the most renowned tailors in town. In later years, Enrico set up a small workshop next to the store, where skilled craftsmen made tailor-made men's clothing.
Textile Wizard
A new tailoring Home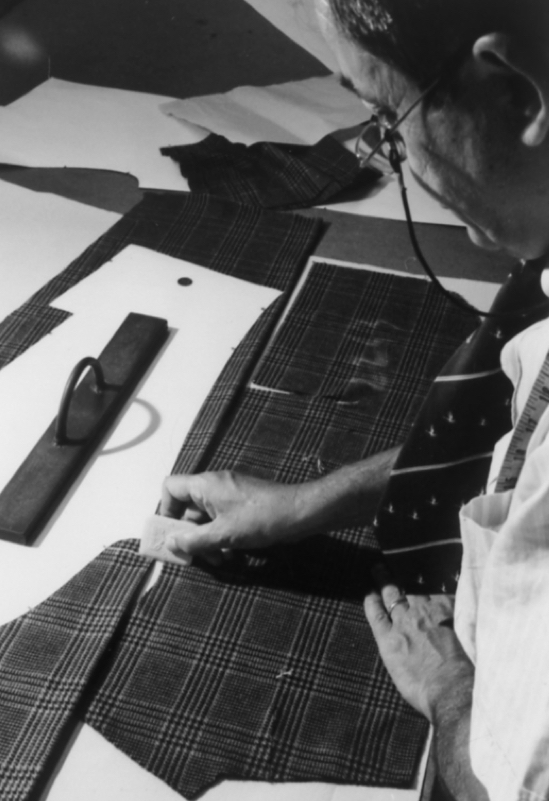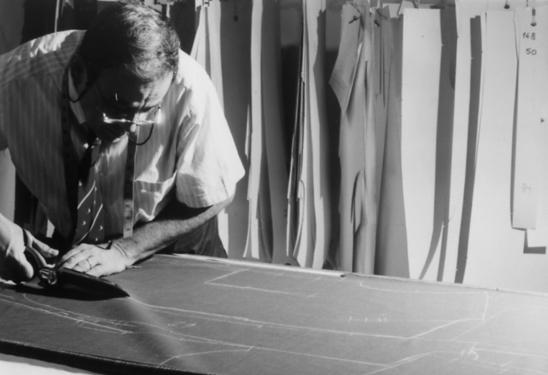 Isaia, who then debuted in male tailoring, was born in 1957 in the wake of a great and proven experience in the fabric, matured in the drawer shop of founder Enrico Isaia. True textile wizard, Enrico an extraordinary connaisseur, whose legendary ability to choose had become a true point of reference for the Neapolitan tailoring and for the whole south.
new modern industrial production
Tailoring and internationality
In the early 1980s, as the brand gained recognition and the new and more aggressive business strategies, Isaia began a process of industrialization and internationalization, which led to distribution of its products abroad: in Europe, Japan, China and America.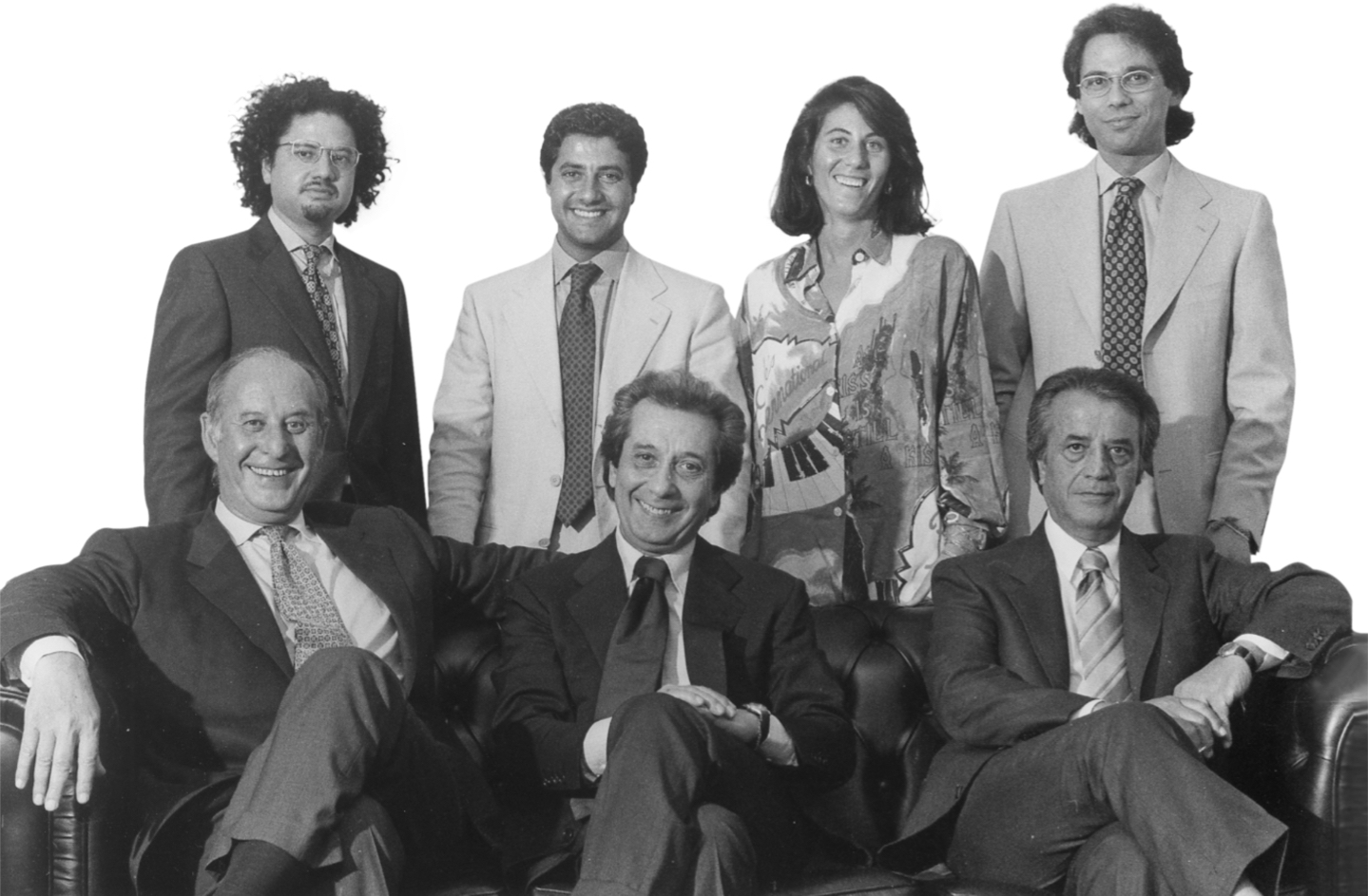 New Gentleman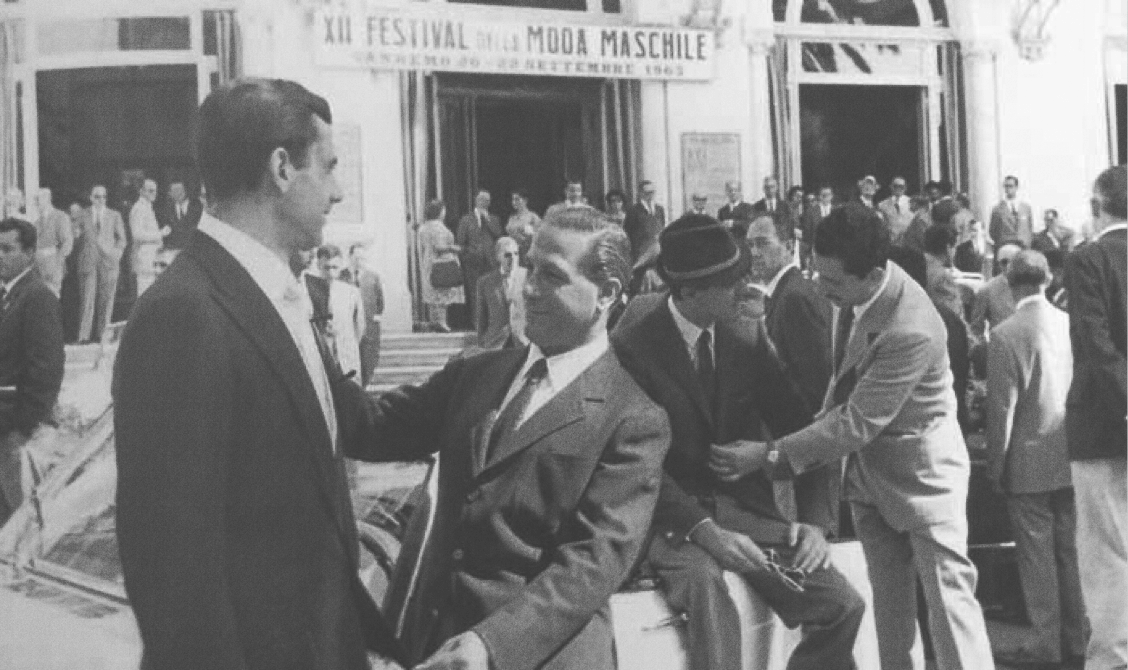 The Isaia man is like Napoli. He knows how to go beyond shared definitions and stereotypical clichés. Passionate, sophisticated, irreverent, eclectic and elegant, style for him is a matter of instinct. Dynamic, classic, contemporary, and ever-changing, he is always searching for his own style. He believes in uniqueness and his clothing expresses the most harmonious, simple and natural representation of his personality.
the success of a family
Isaia's history and success are based on the concept of made in Napoli, a value meant both as neapolitan tailoring tradition and as exclusive product knowledge, esteemed around the world.