Salvatore Di Giacomo:
the Neapolitan intellectual poetry
The world of Salvatore Di Giacomo, the Neapolitan poet, playwright and essayist, who was born in 1860 — the year the Kingdom of the Two Sicilies was annexed to the new Savoy Italy — and who died in 1934, has provided the inspiration for the ISAIA Spring/Summer 2021 Collection.
Di Giacomo wrote verses which have become sublime music and the very foundation of Neapolitan culture and language, such as the poignant "Era de Maggio" — which was set to music by Mario Pasquale Costa — and the famous "Marechiaro", also created in 1885 — set to music by Francesco Paolo Tosti, (who was not fond of it in the slightest), or the subtle, yet folksy humour of "E spingule frangese", 1888.
The mood of the collection retraces Salvatore Di Giacomo's signature places. The Neapolitan coast that sets the city like a gem and the life-giving sea of Naples, with its picturesque villages of Posillipo and Mergellina,
which have been sketched by dozens of artists of the 1800s and 1900s. There is also the smattering of patrician villas on the coast, concealed amidst opulent and rather exotic gardens and parks.
This is an aristocratic world all of its own, where one can indulge in sweet retreats, enjoy the sea view and take boat trips along the coast or towards the classical myth and the Hellenic roots of Capri, Ischia and Procida. A civilization of existence that took place among residences overlooking the sea and for which the sea was a point of contact and the epicentre, also visually speaking. The breezes that lessened the hold of July and August mugginess, lazy rhythms and flawless, laid-back elegance. Reflections flickering like stars in the reverberating darkness of the many caves carved into the rocky cliffs which refracted in the bodies of water of the harbours and private docks, often a legacy from the Roman Era.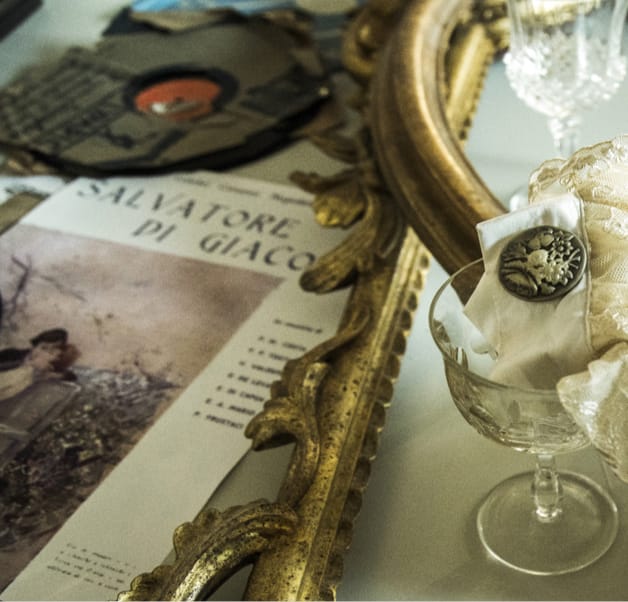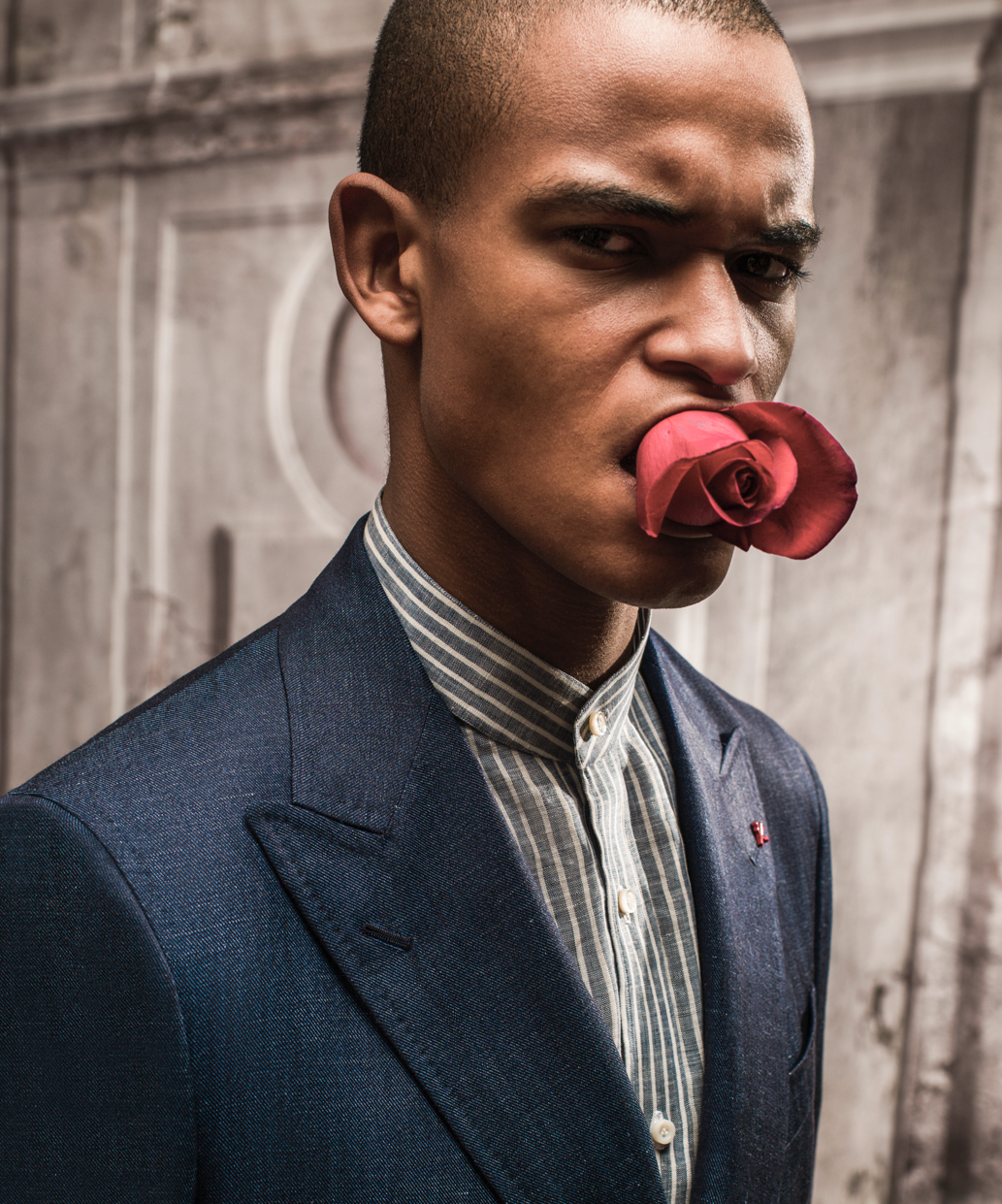 Era
de maggio
    e te cadéano
 'nzino,
   a schiocche
a schiocche,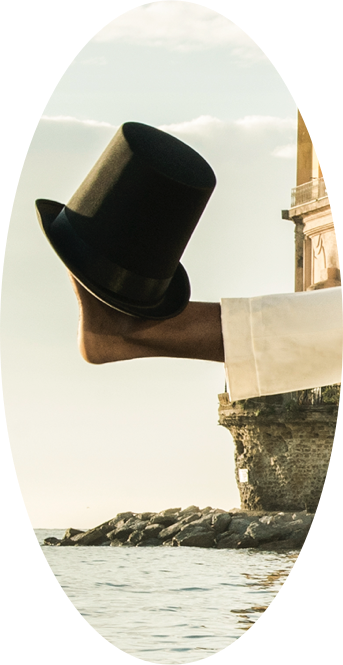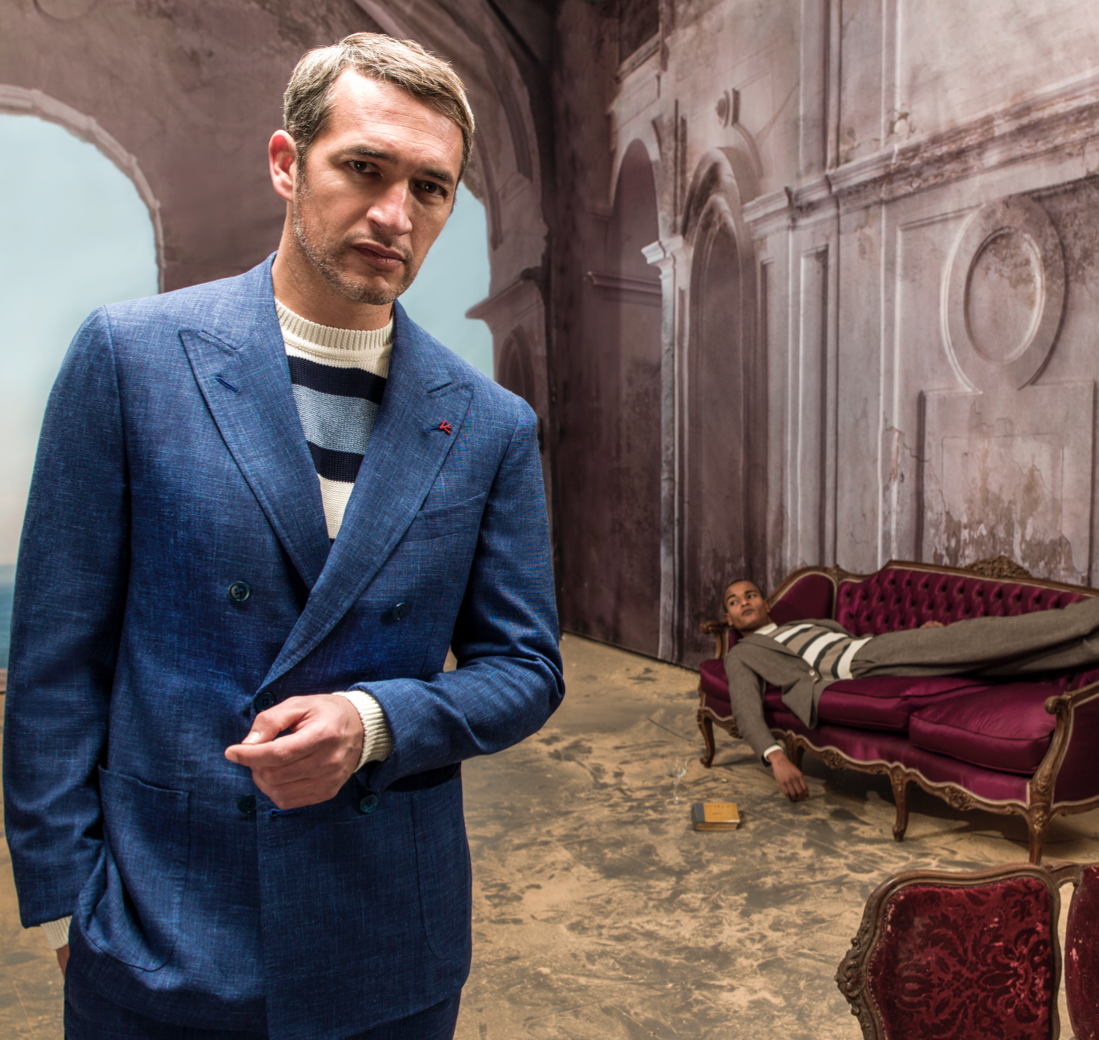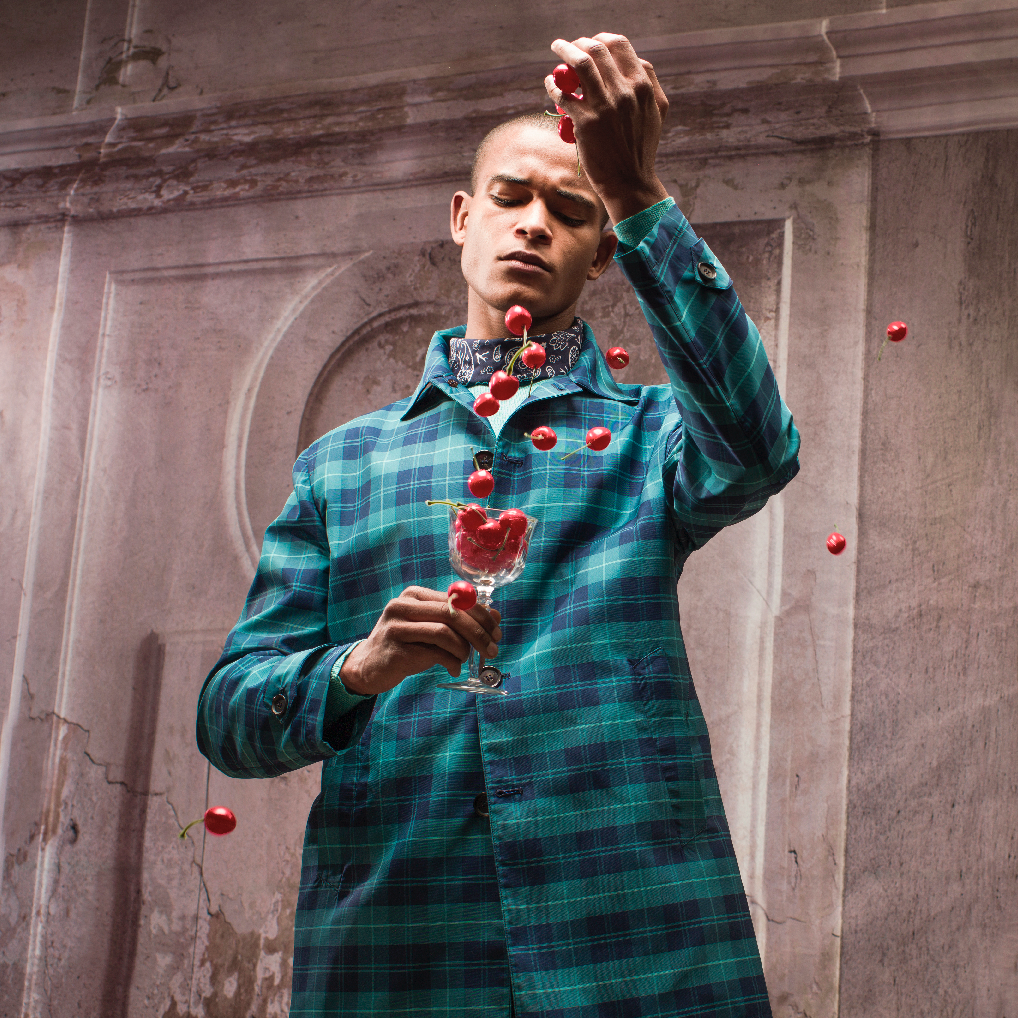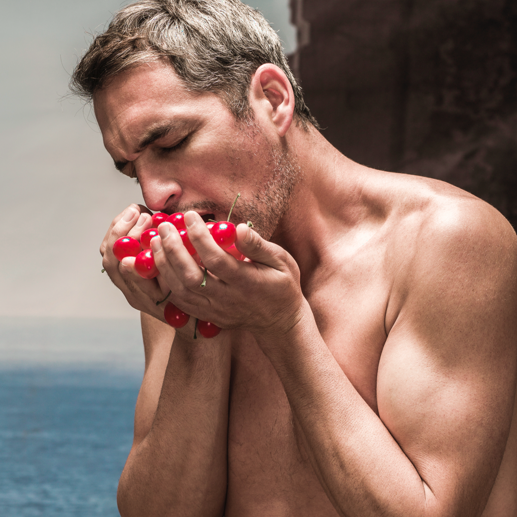 li ccerase
rosse.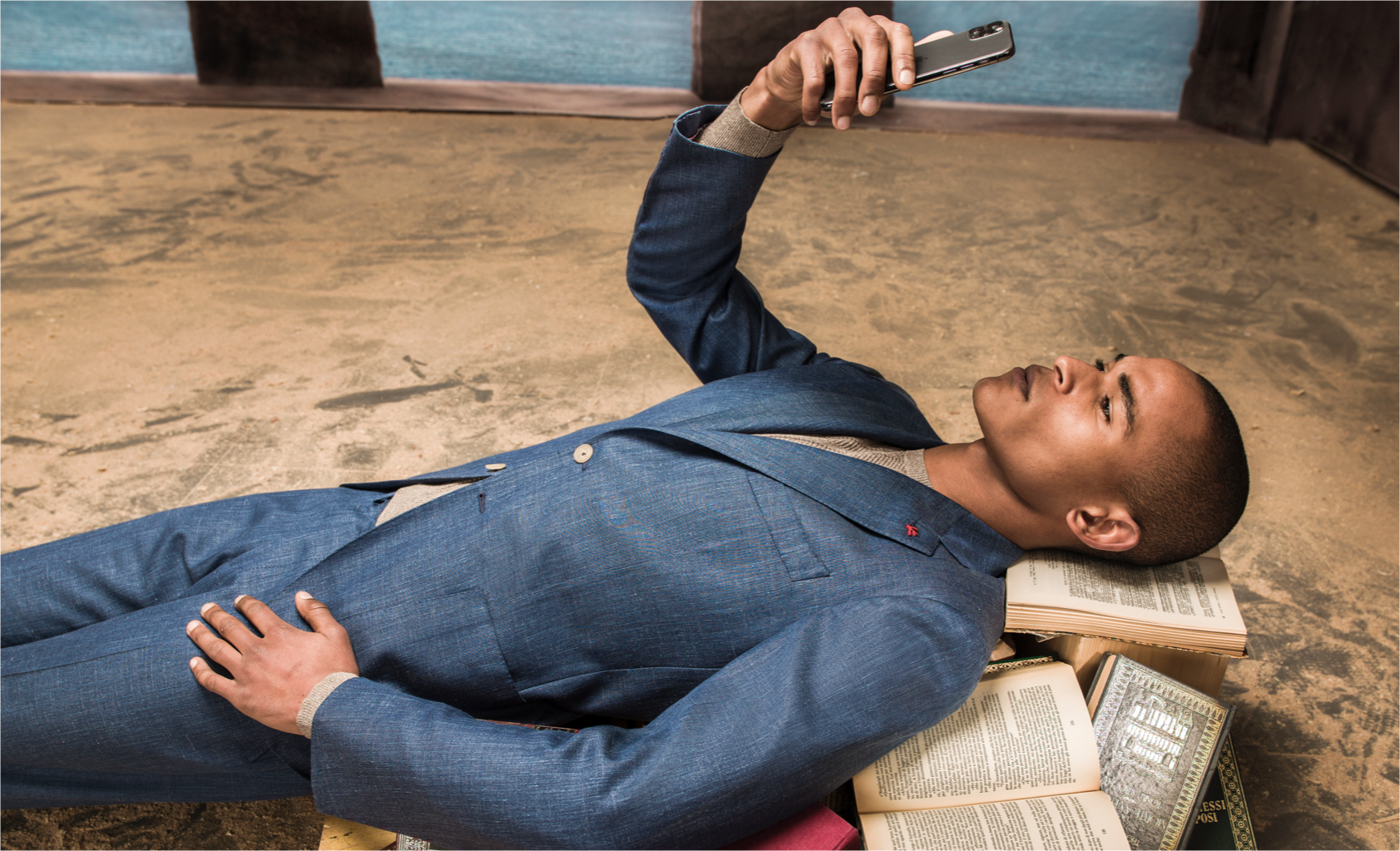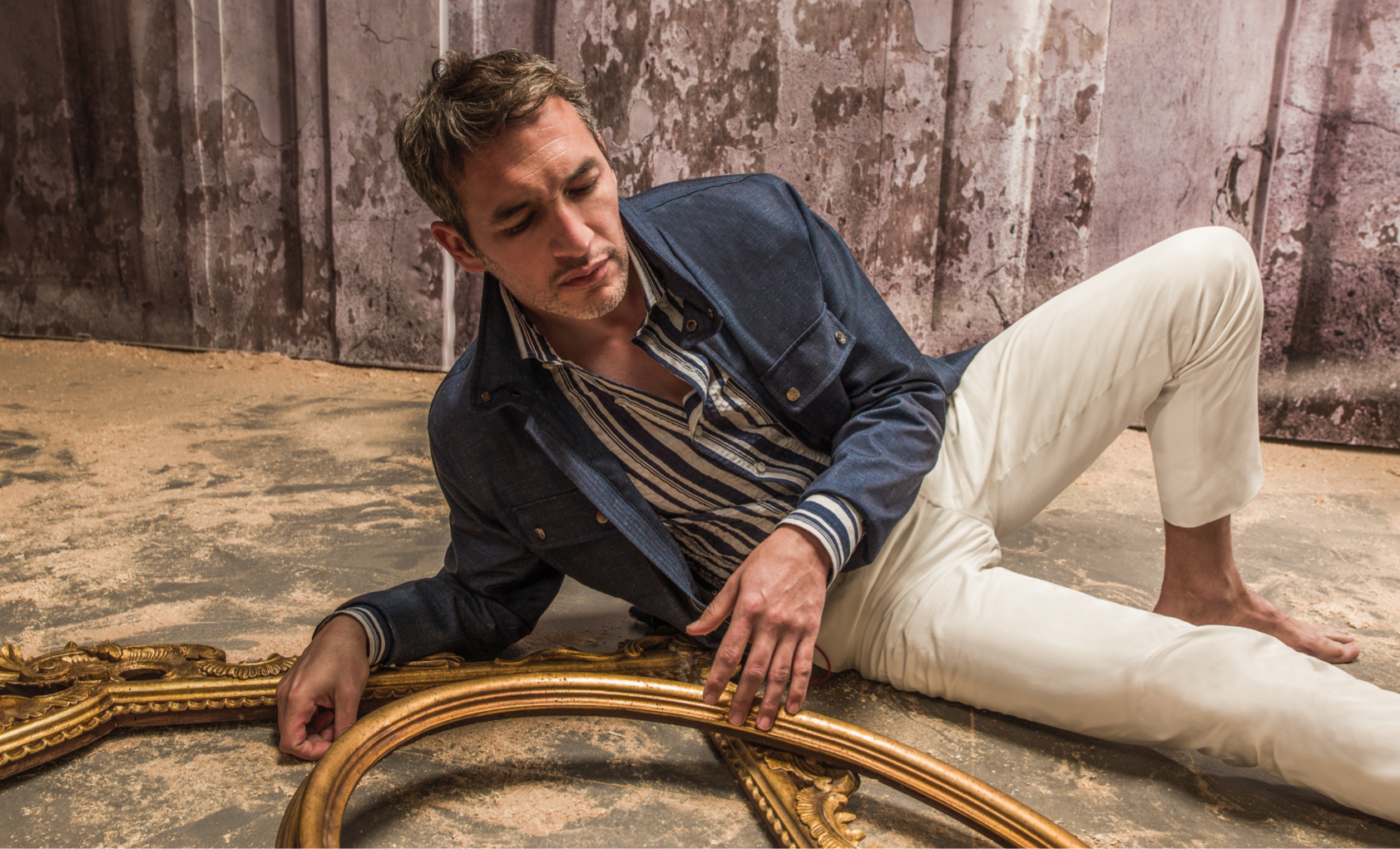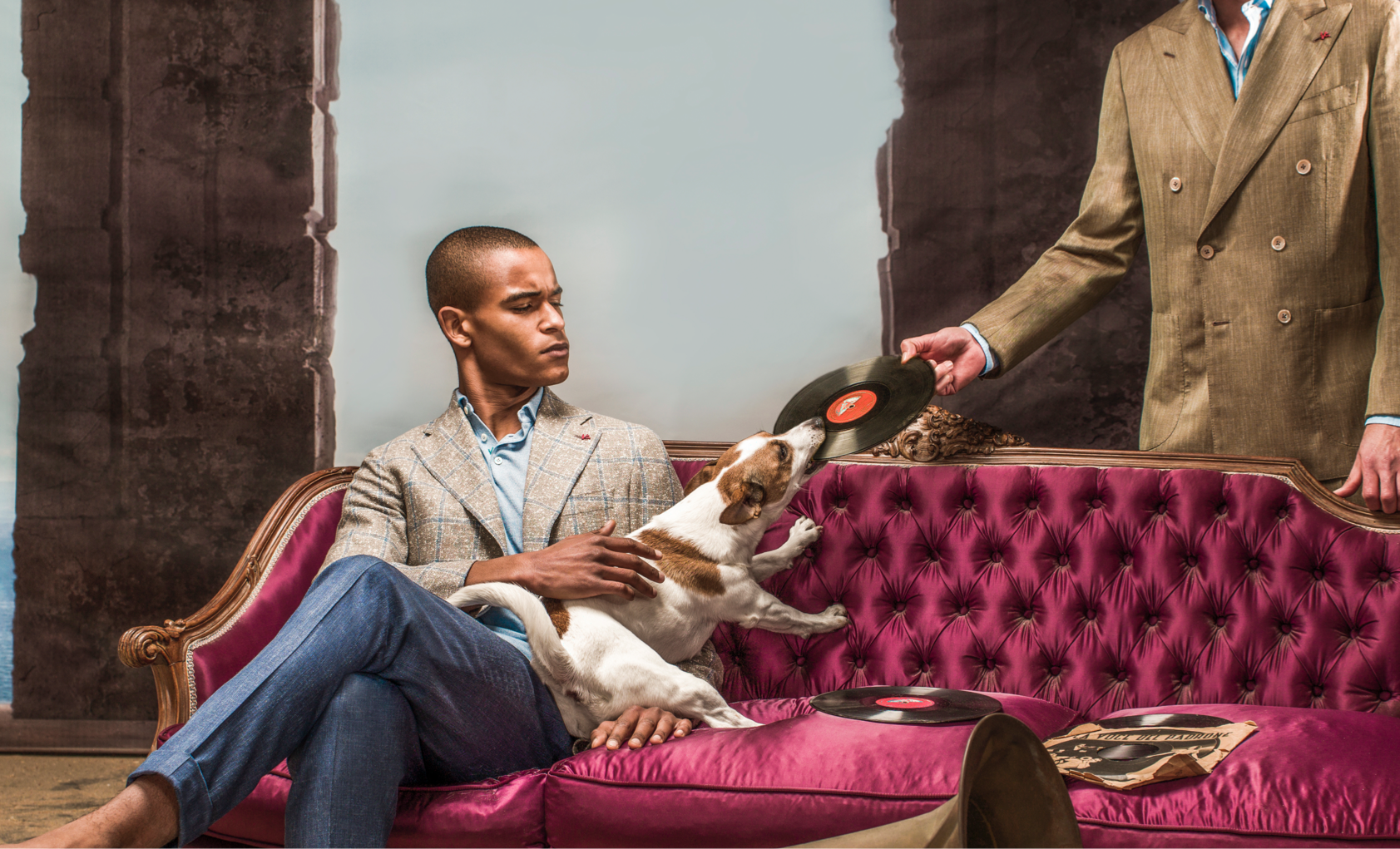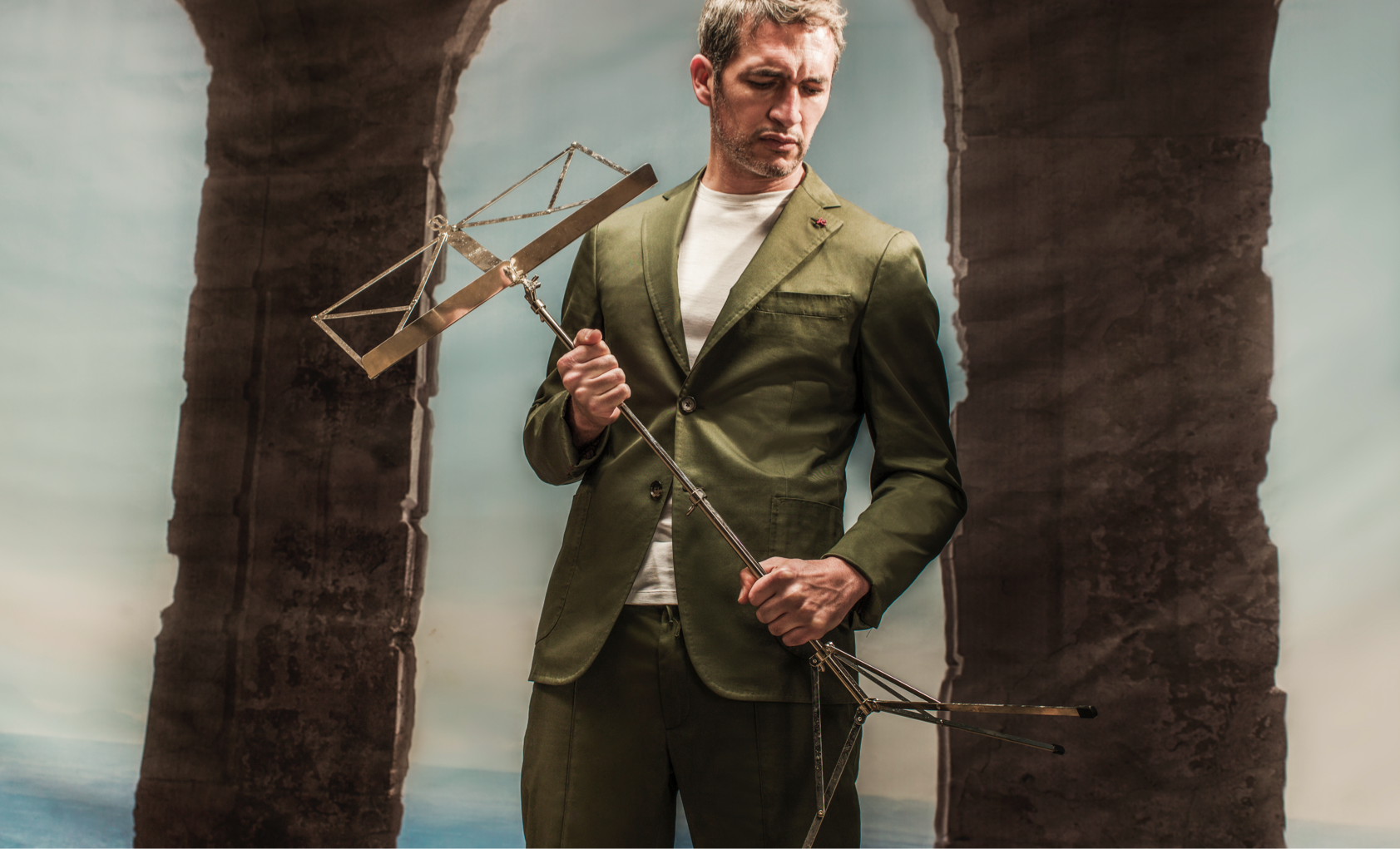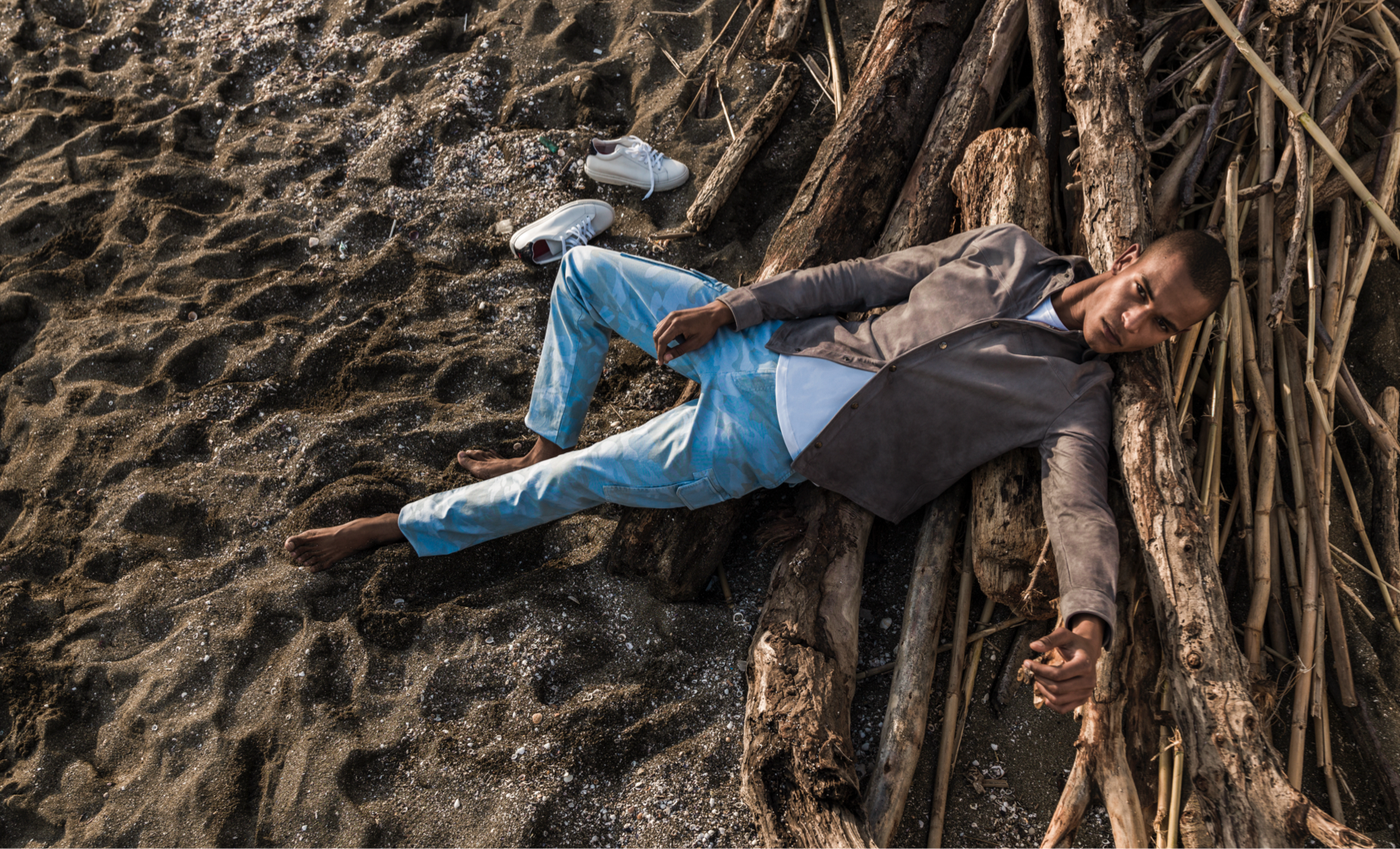 Fresca era
ll'aria    
e tutto  
lu ciardino
addurava
de rose   
a ciento
passe.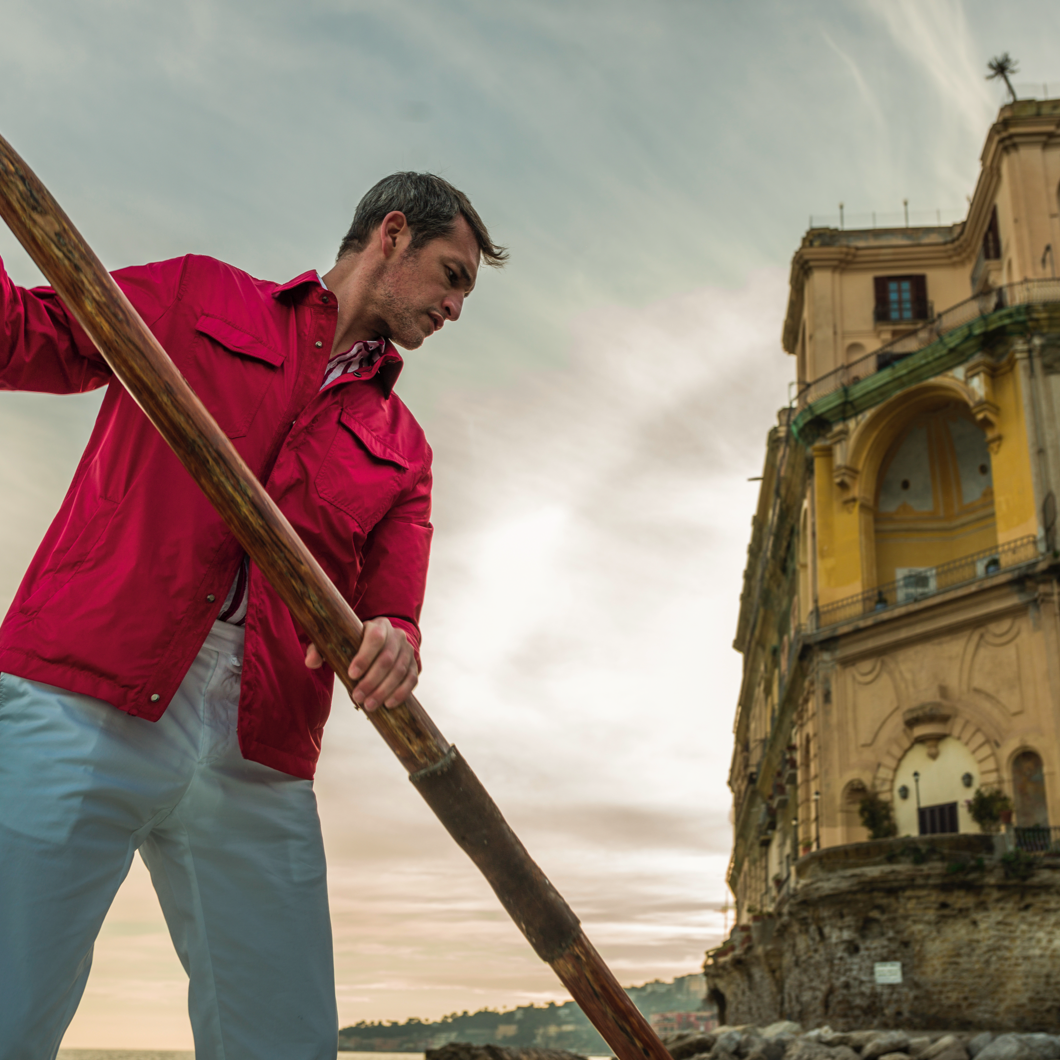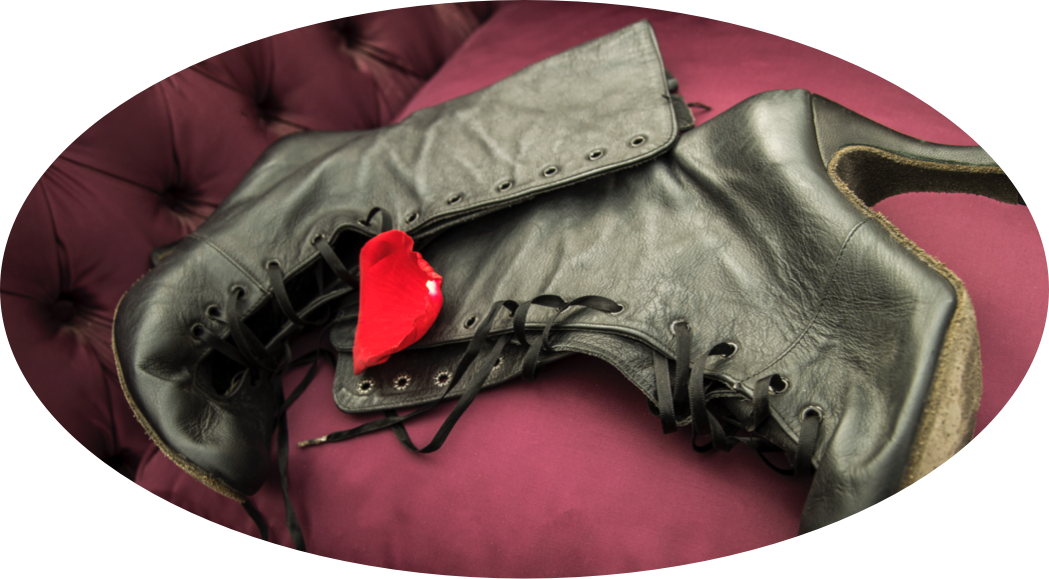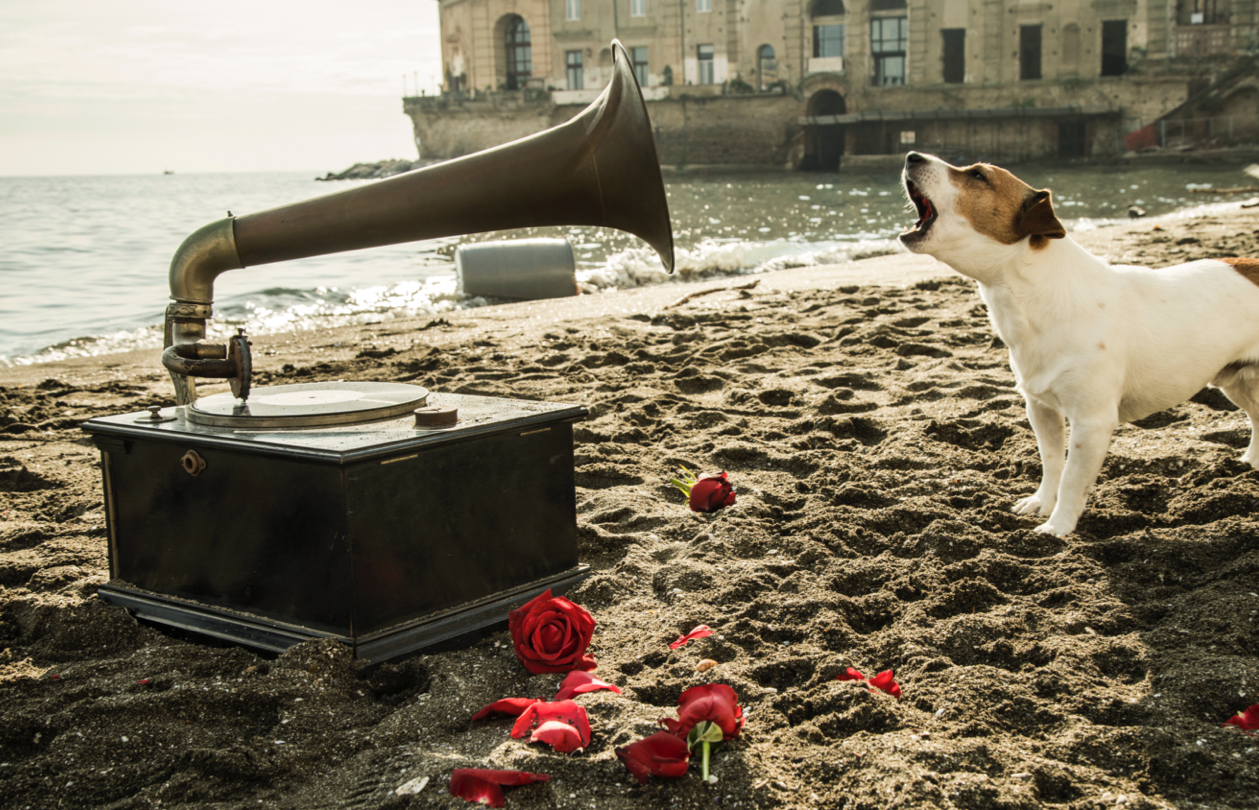 Era de maggio,
     io, no,
nun me ne
  scord 'Na
canzone
contàvemo
    a ddoie voce.
Cchiù tiempe passa e
cchiù me           
n'allicordo               
Fresca era ll'aria         
e la canzone
doce 
E diceva :                   
"Core,core!             
Core mio
luntano vaie       
Tu me lasse e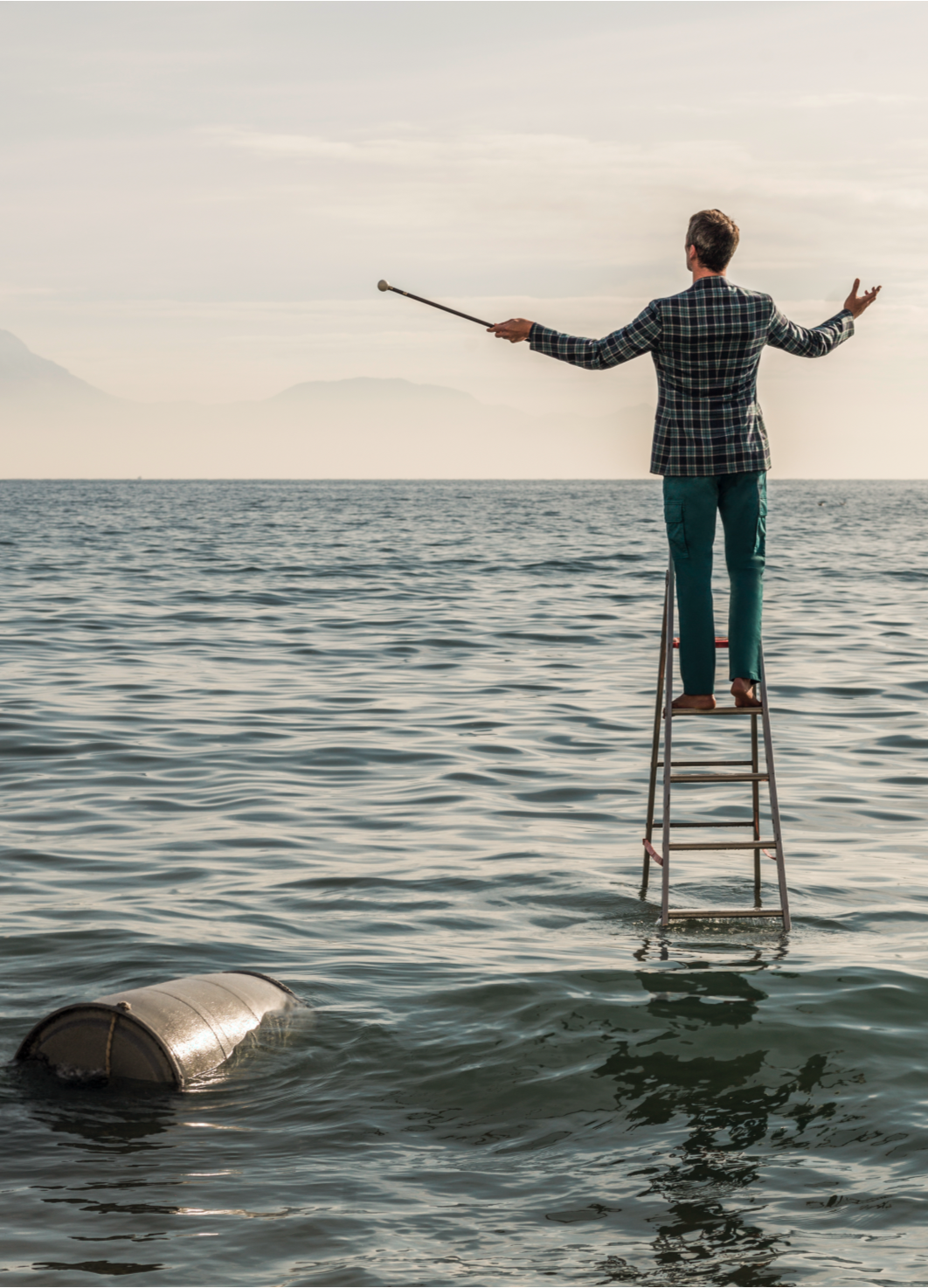 io conto l'ore
       Chi sa quanno
turnarraie!"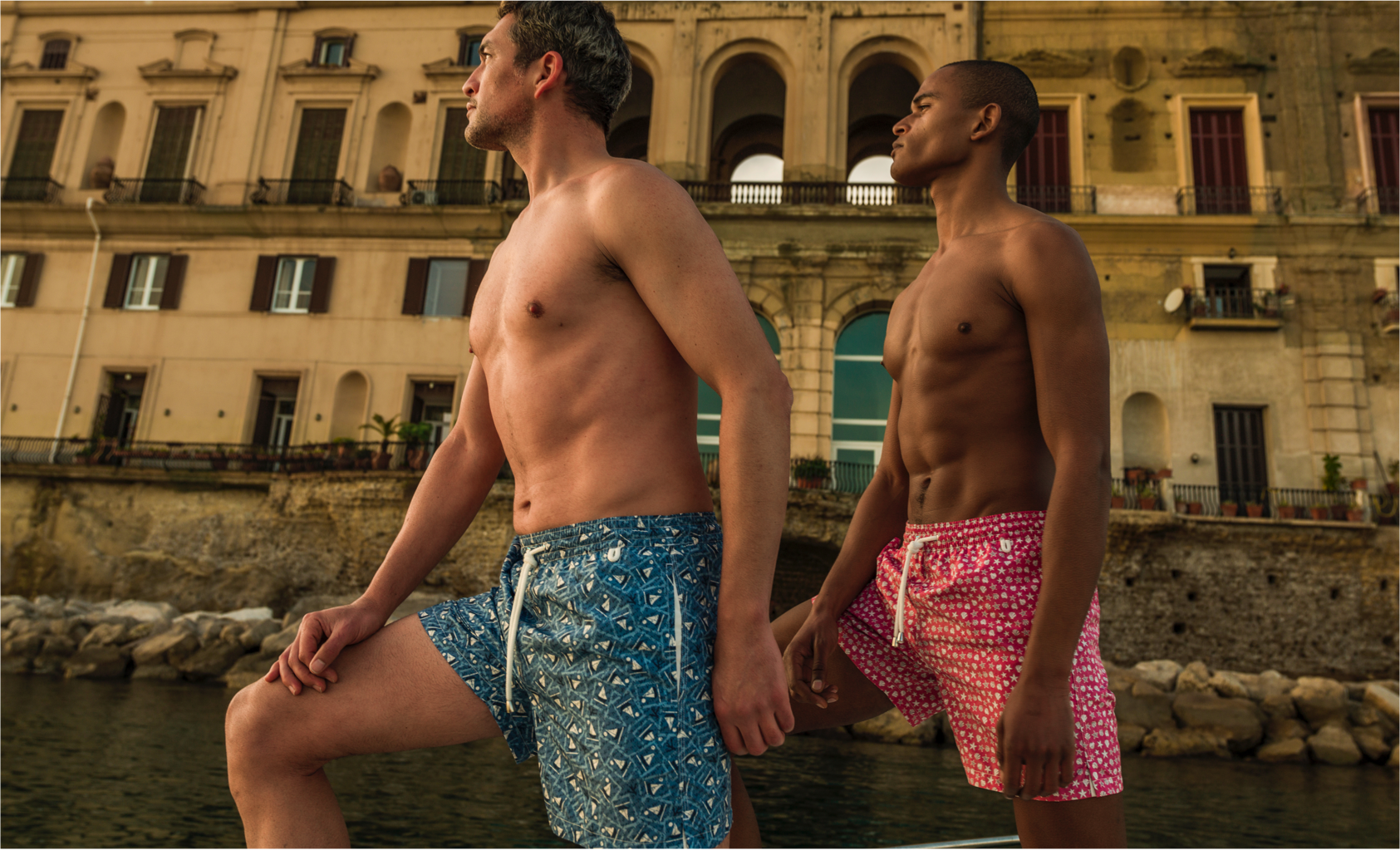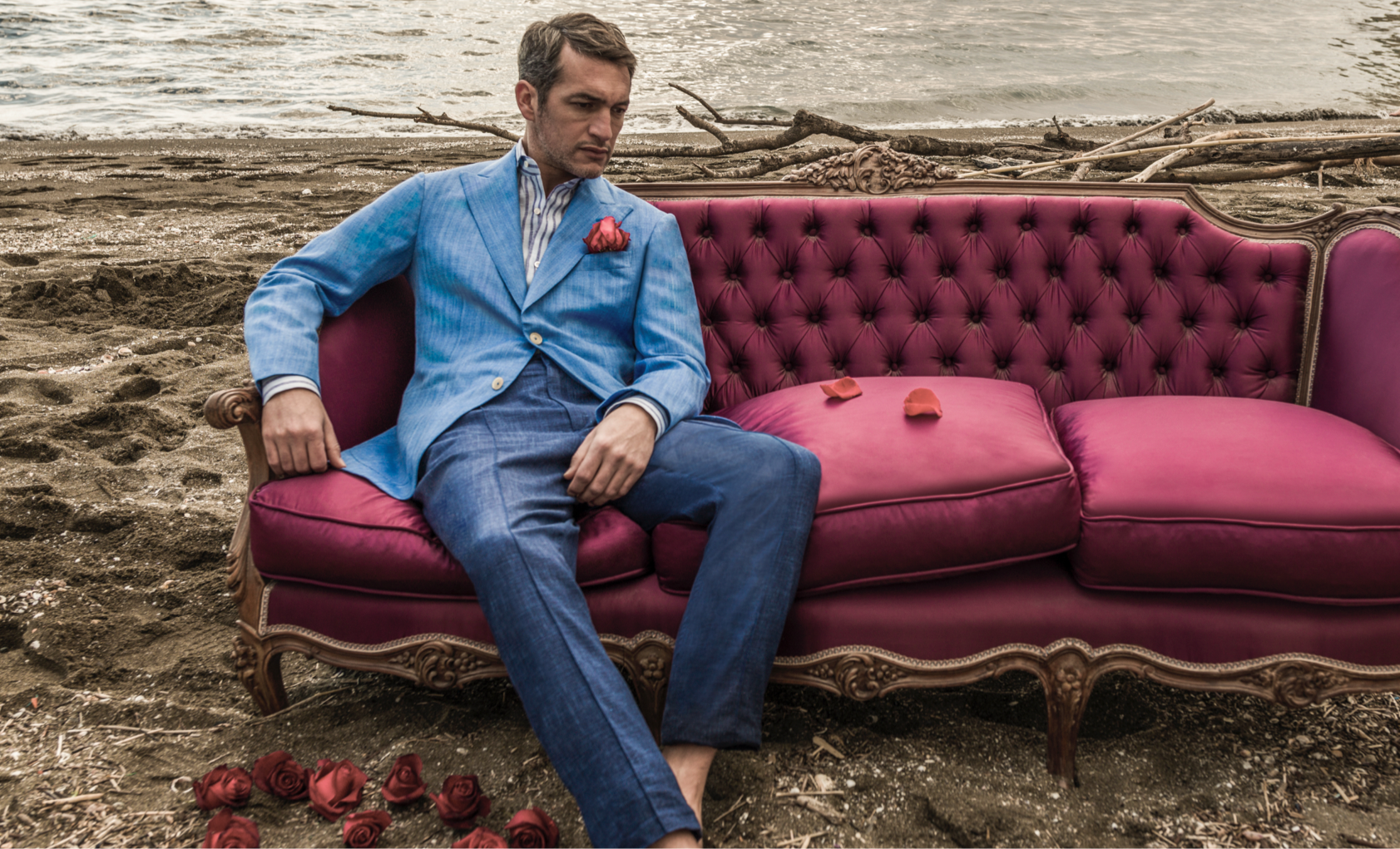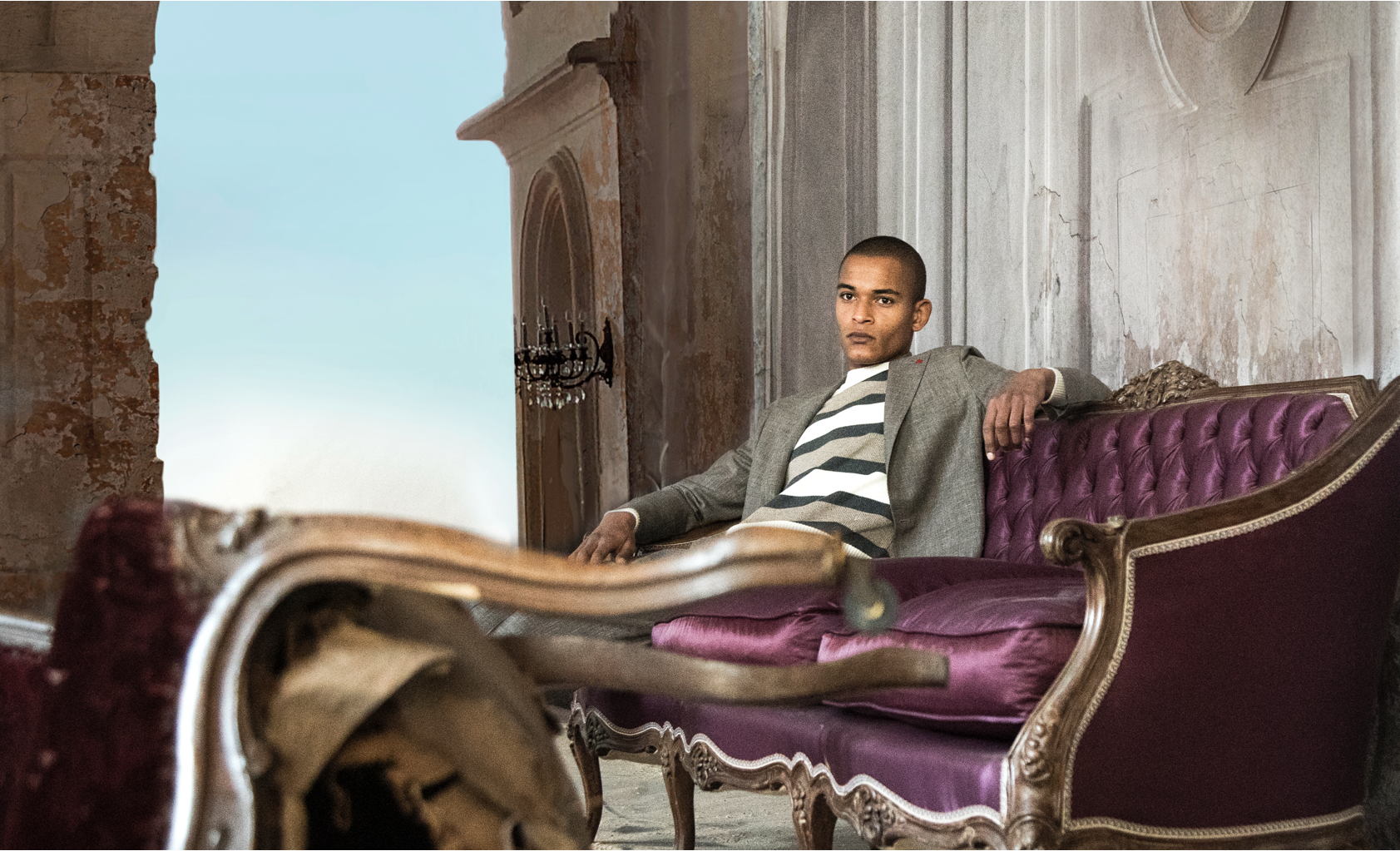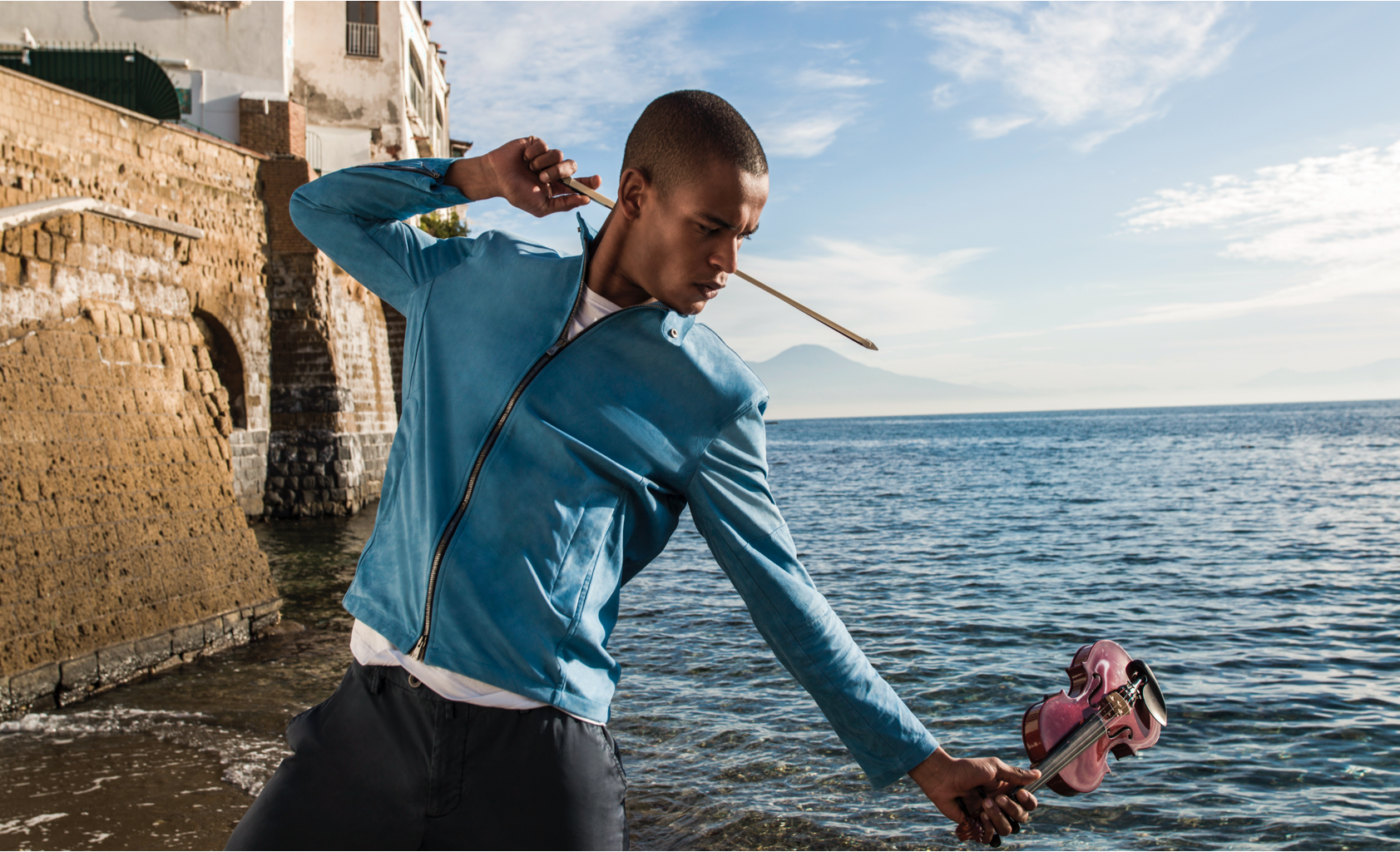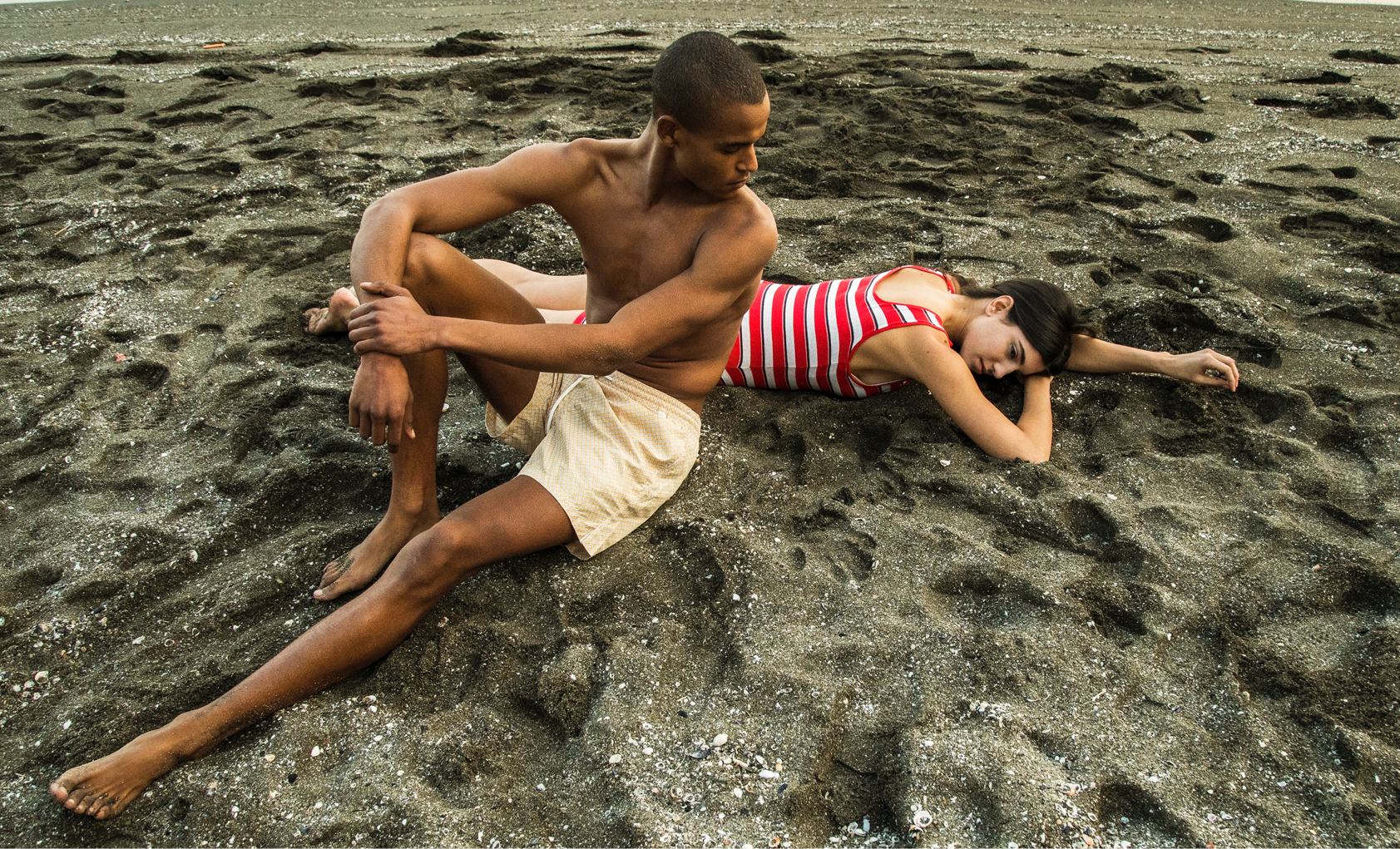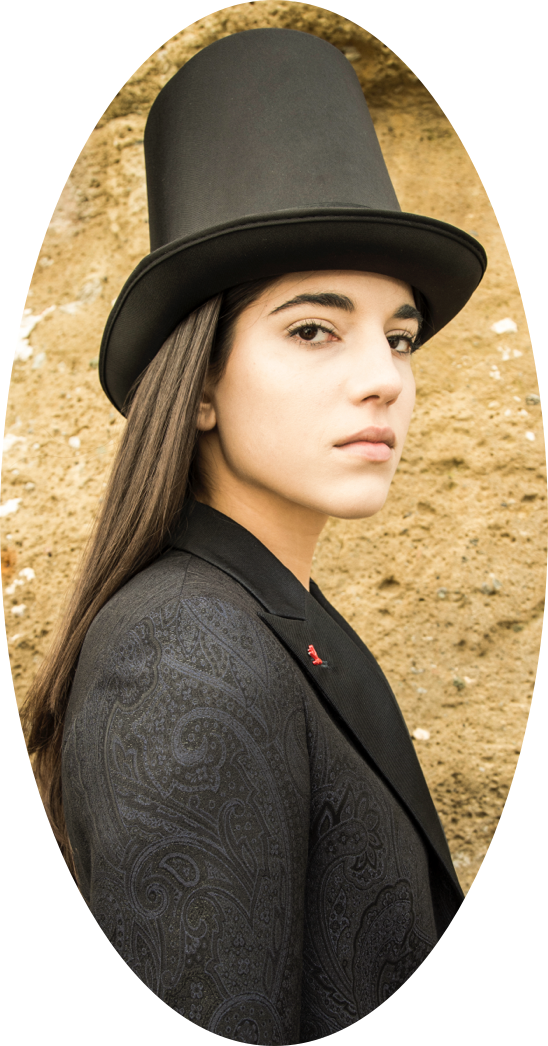 Rispunnec'io:
    "Turnarraggio
        Quanno
totnano
li rose
Si stu sciore torna a maggio
                       Pure a maggio io stonco ccà"
Si stu sciore
torna a maggio
Pure a maggio
io stonco
ccà"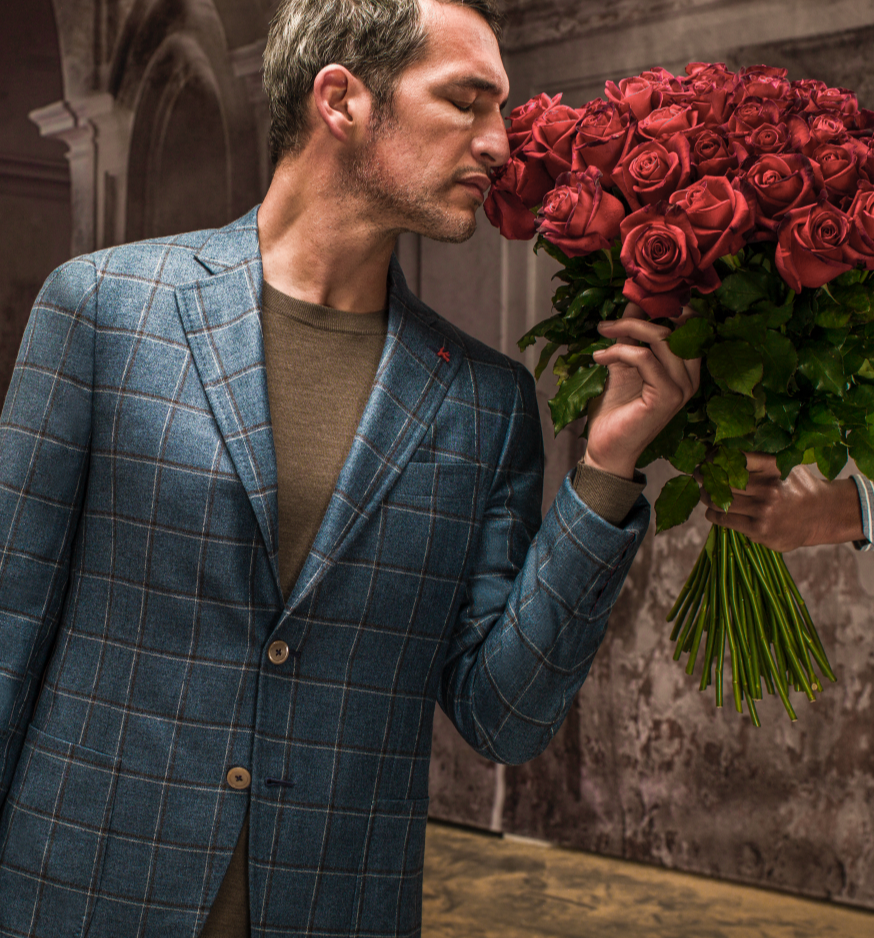 E sò turnato, e mò, comm'a na vota
Cantammo nzieme
                  lu mutivo antico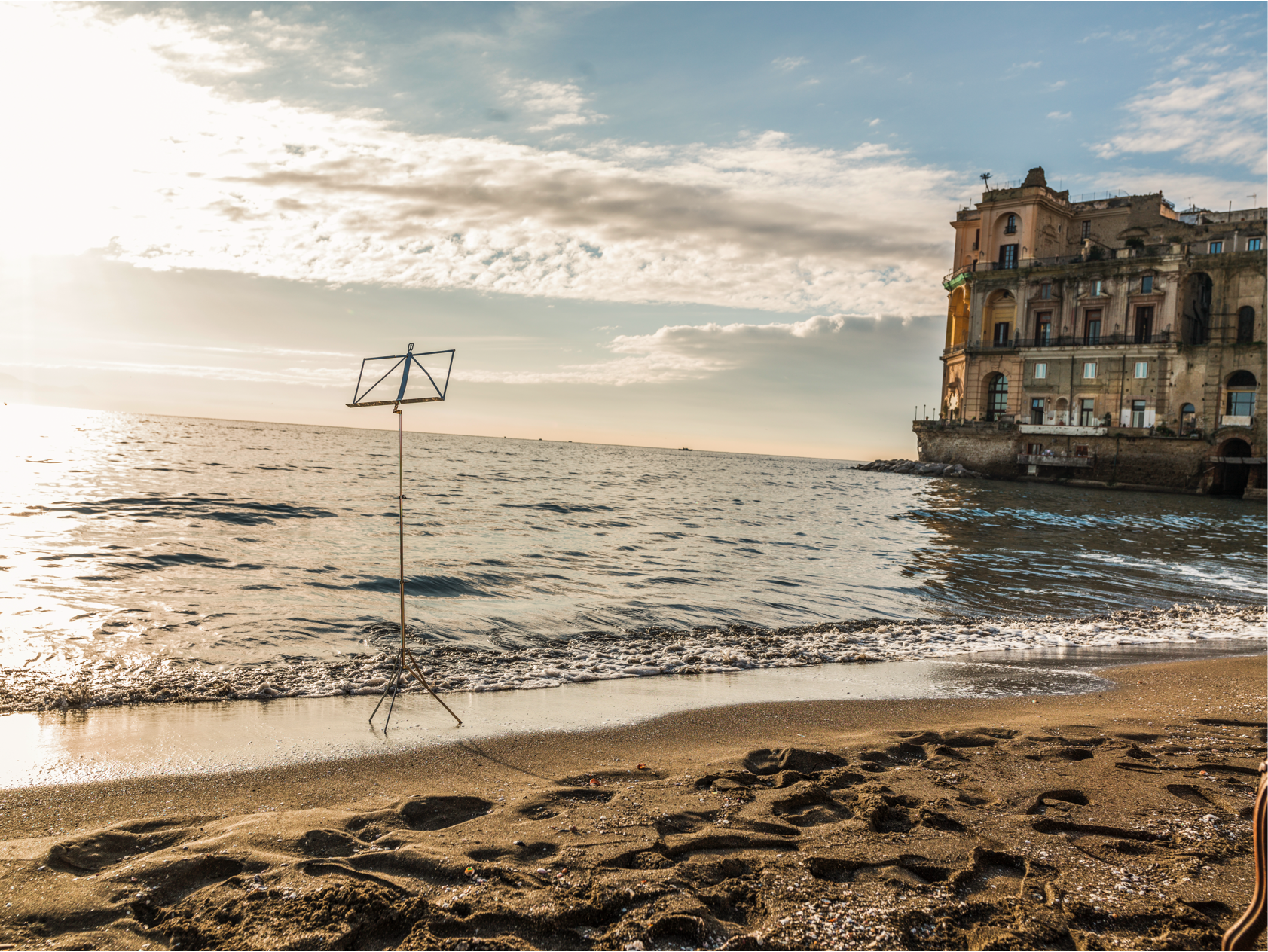 passa la tiempo
e lu munno
s'avota
Ma ammorévero, no,nun vota vico
De te,bellezza mia,m'annammuraie
Si t'allicuorde,
nnanze a...
Shop Now